Thanks for attending the conference.
"Feedback Form" is here and appreciating filling feedback.

"All quizzes" are combined and you can try here.

You can learn back the technical presentations at "MMNOG" YouTube channel.

MMNOG 4 Morning Session

MMNOG 4 Evening Session
About Us
Myanmar Network Operators' Group (mmNOG) is an informal group set up to provide an educational and operational forum for Internet network operators and interested professionals/engineers related to the Internet's technologies and operational practices to discuss matters of mutual interest, exchange technical information and learning, and discuss specific implementation issues. mmNOG is open to all ISPs and Internet related organizations in Myanmar and also from around the world.
Conference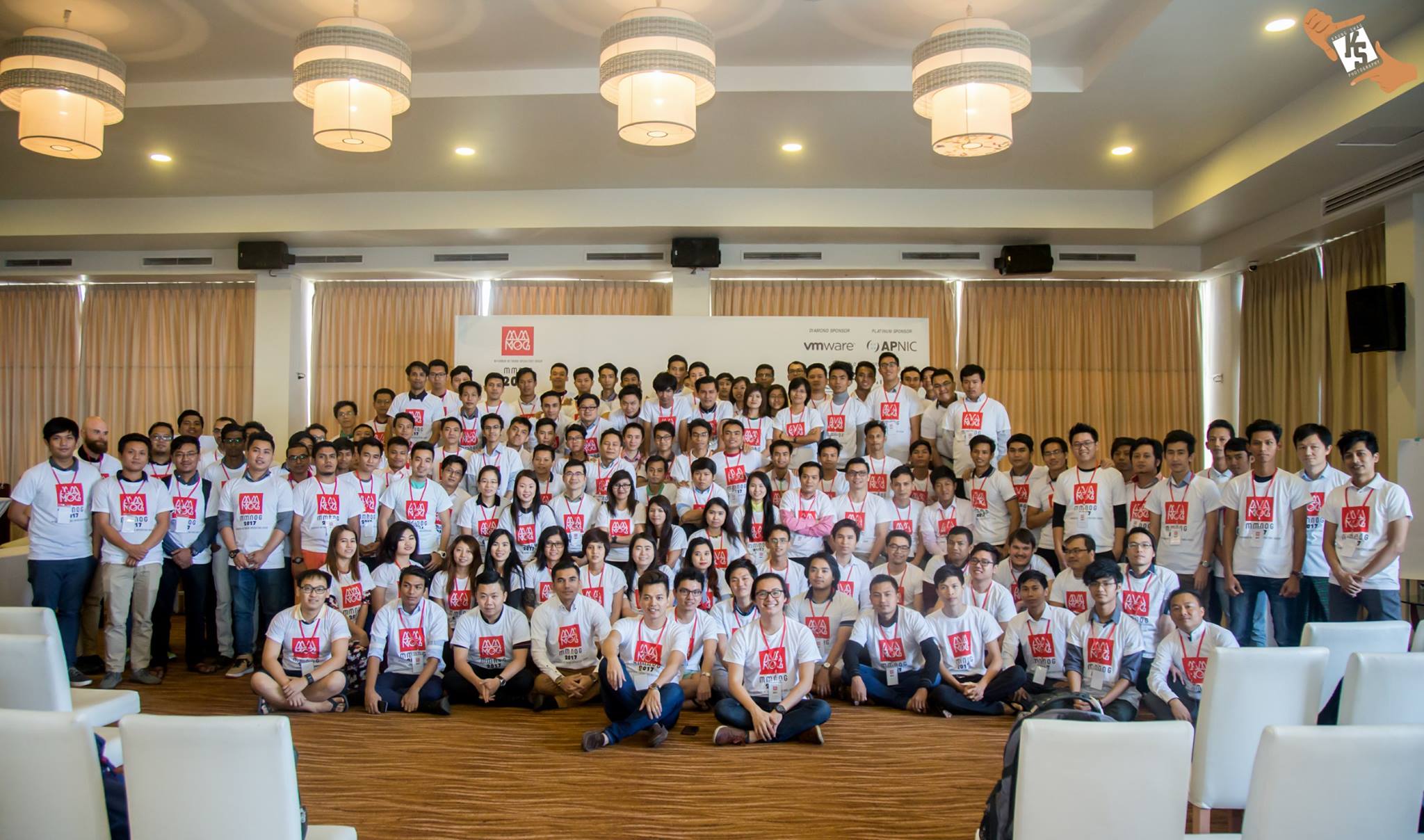 MMNOG 2
4 - 5 Mar 2017
Jasmine Palace Hotel, Yangon, Myanmar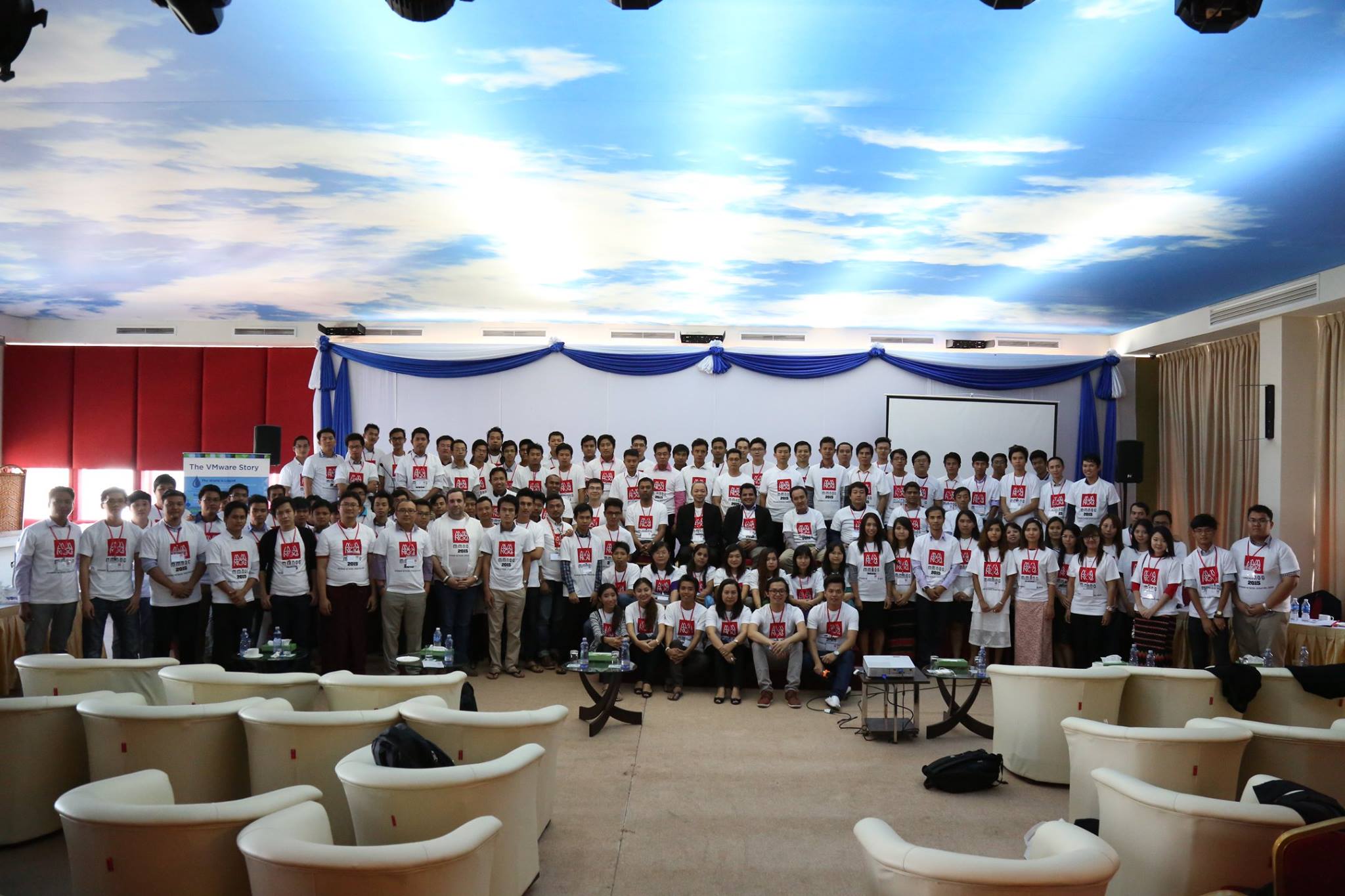 MMNOG 1
21 - 22 Nov 2015
Jasmine Palace Hotel, Yangon, Myanmar