14-Feb-2023
The Second AGM of MMIX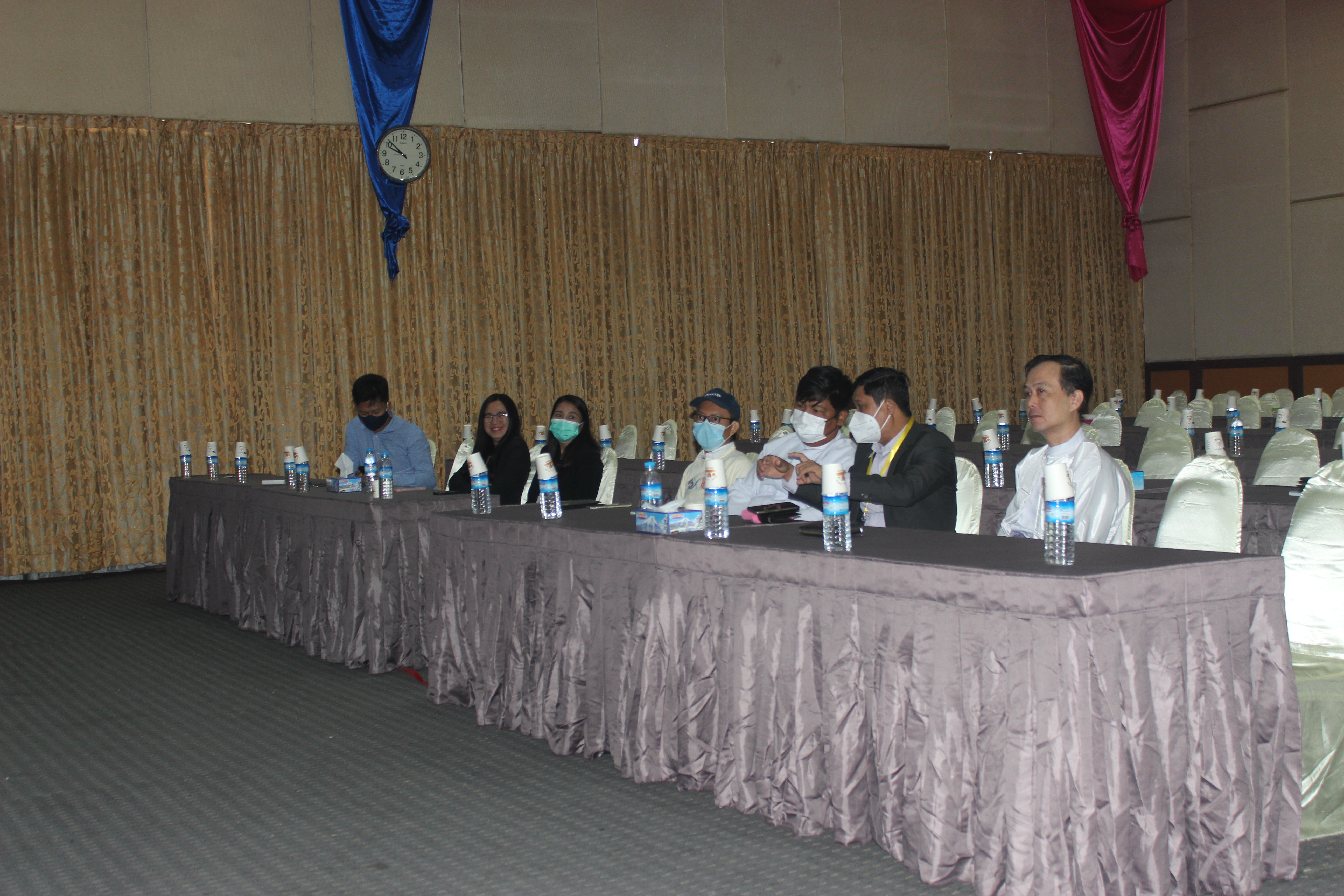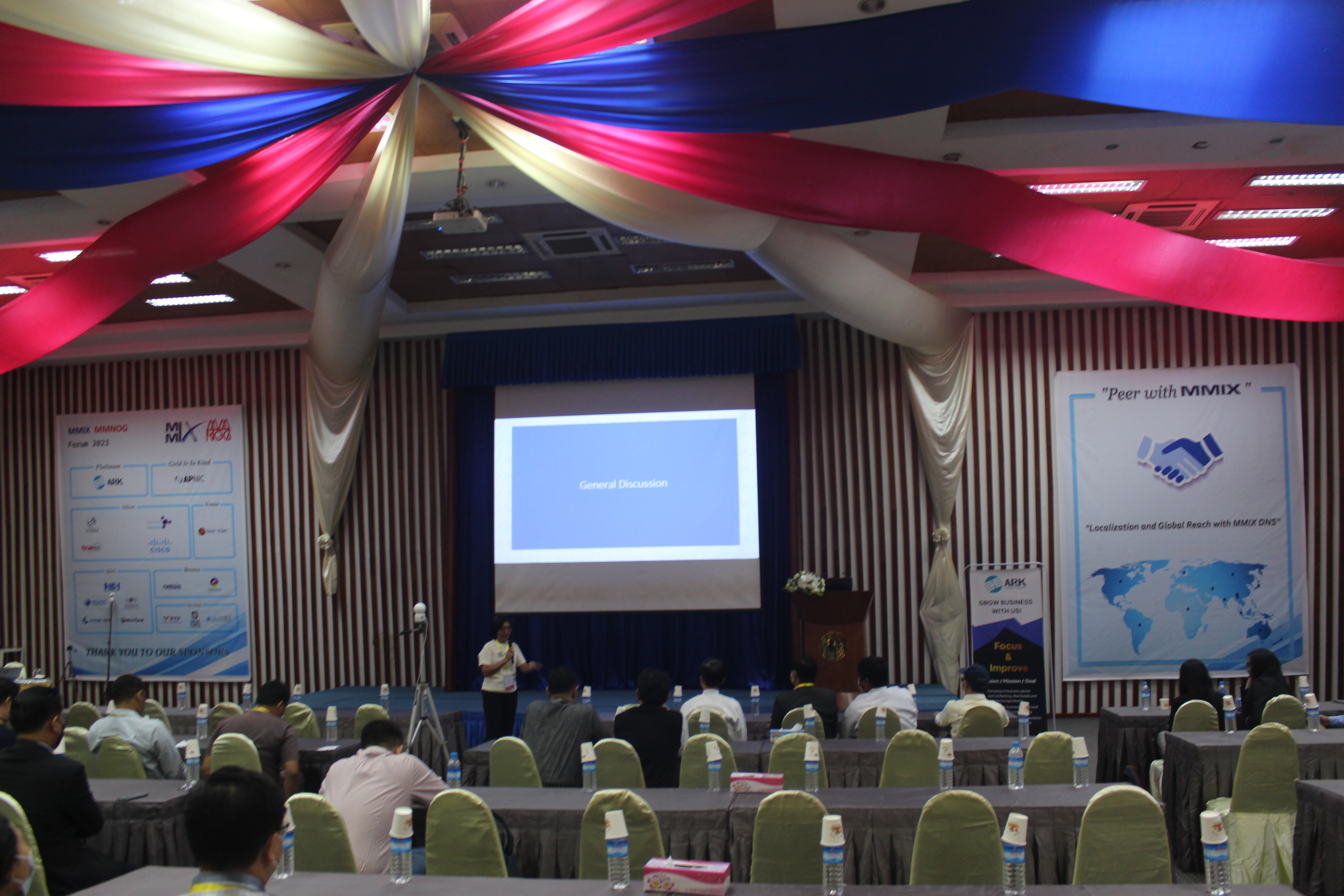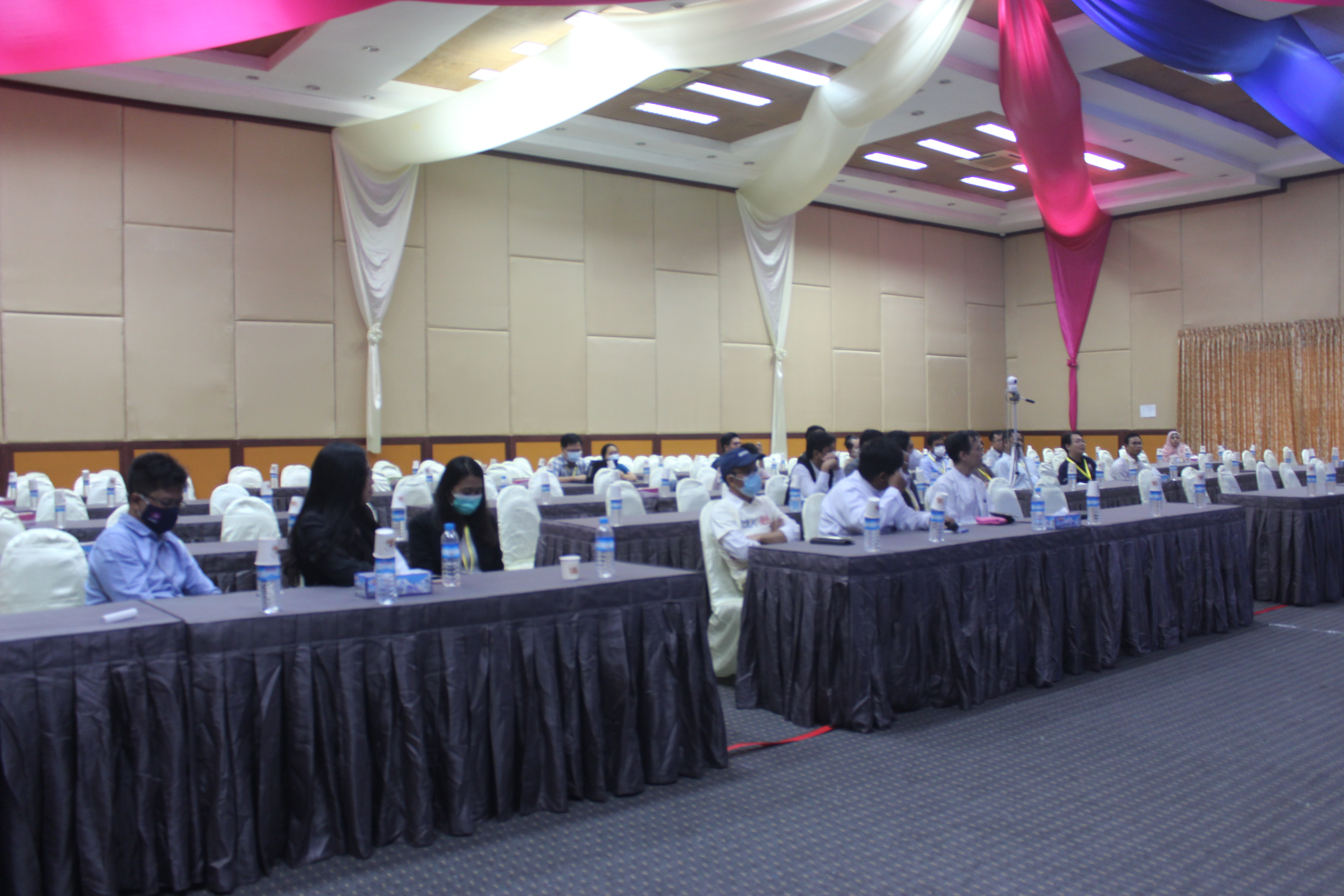 14-Feb-2023
Day 1: Myanmar Peering Forum and Tutorials
Morning Session: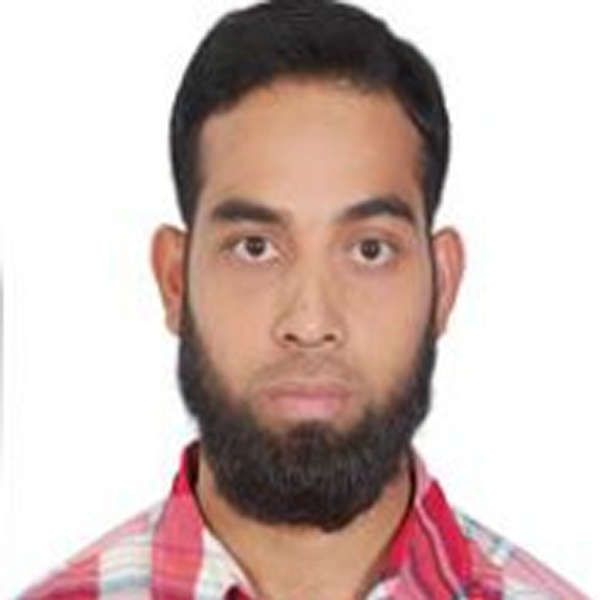 "Contents-Localization-
Inititatives-To-Get-Better-
User-Experience"
MD. Rashedul Hasan
Digicon
Evening Session:
15-Jan-2023
Day 2: Myanmar Network Operators' Forum
Morning Session: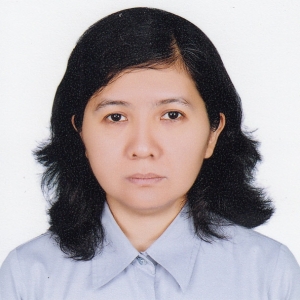 "Important Facts you should know (ISP Core Networks)"
Thein Myint Khine
MMIX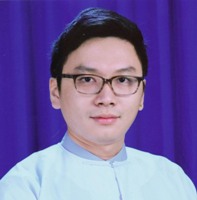 "Anycast Authoritative DNS service of the MMIX"
Saw Yan Paing
ARK Premium Solutions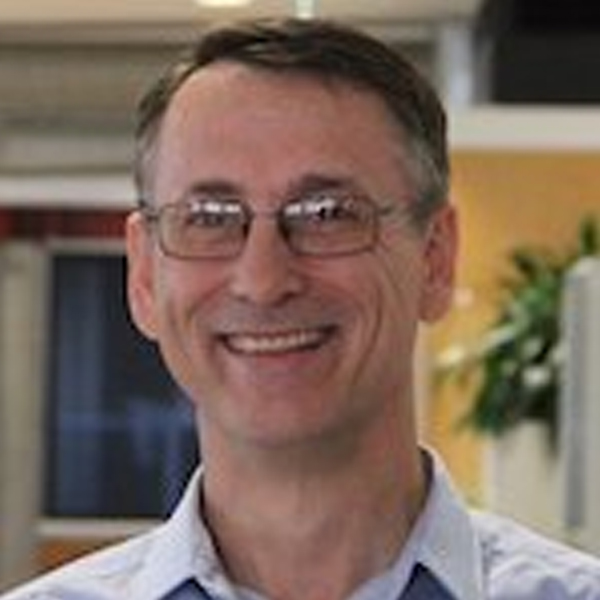 "Preparing for IPv6 implementation using Artificial Intelligence (AI)"
Warren Finch
Apnic
Evening Session:
Quiz Program
There will be quiz session after every presentation session. There will be award for
The first, second, third and runner up winners of the grand Quiz.
Per session winner
More prizes shall be considered depending on the program adjustment.
Top 5 of the combined marks of the quiz sessions shall enter the Grand Quiz. They must be in person attendees. Online attendees can't join Grand quiz.
They shall compete on special quizzes arranged by Program Committee.
Note:
This Quiz Program is intended to the local technical persons only. Award shall be in Myanmar Currency and shall transfer to local accounts only.
Quiz Winners
First winner: Sapal Phyu
Second winner: Min Htet San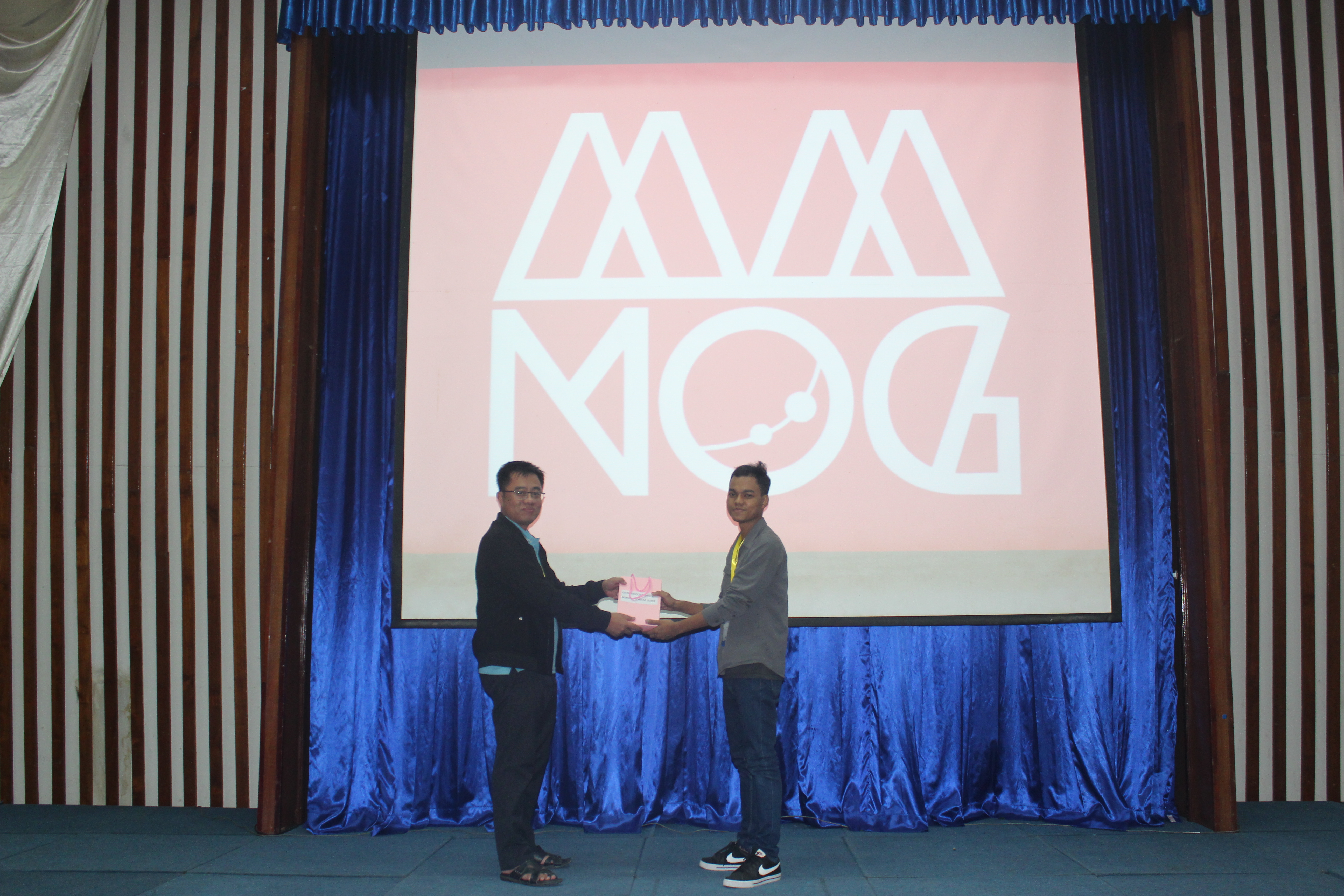 Third winner: Thant Phone Myat Thu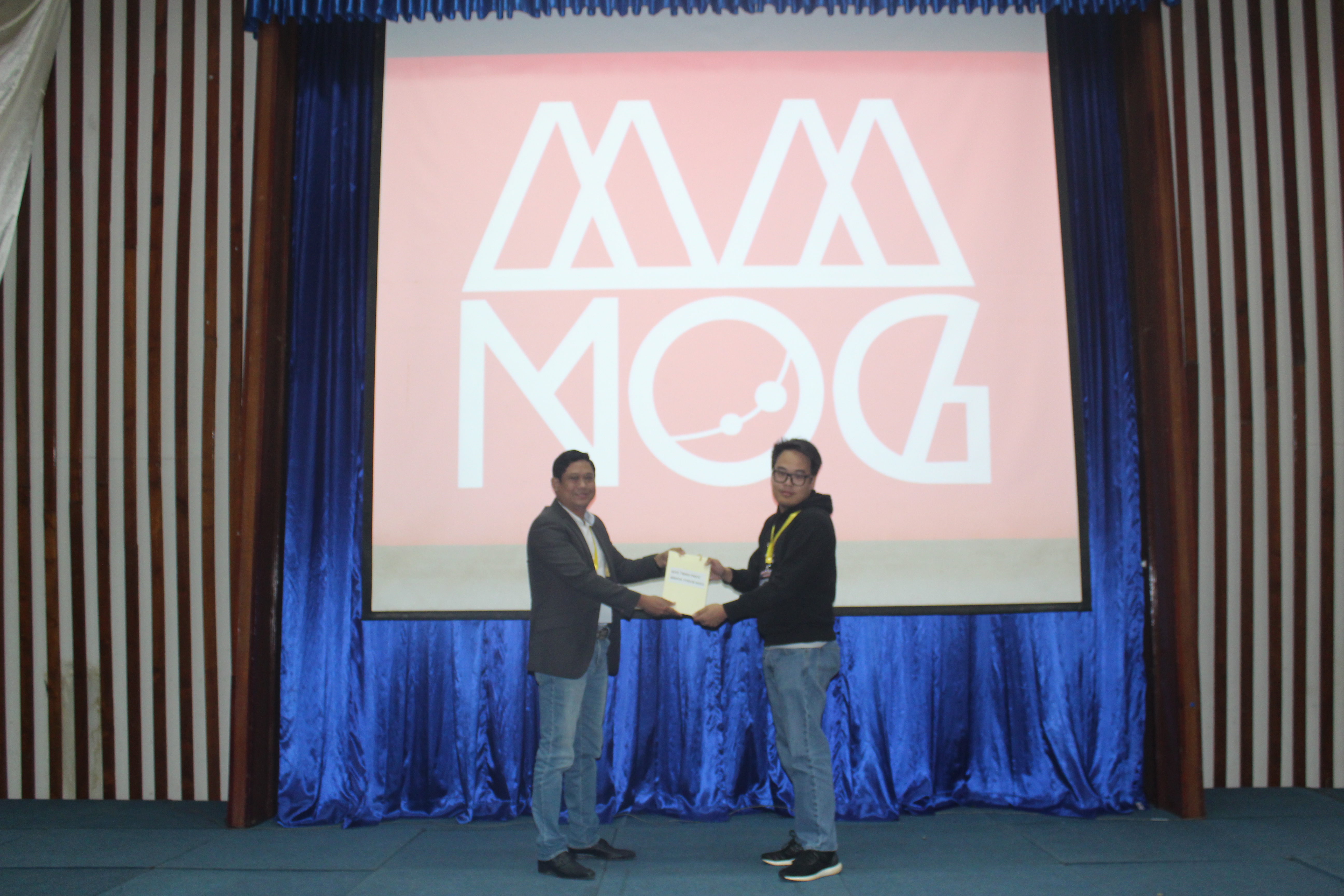 Sponsor Benefit
| Platinum | Gold | Silver | Bronze | Quiz Award |
| --- | --- | --- | --- | --- |
| $2500 | $2000 | $1000 | $500 | $1000 |
| 3 Exhibition Booths | 2 Exhibition Booths | 1 Exhibition Booths | - | 1 Exhibition Booths |
| Logo on Shirt | Logo on Shirt | - | - | - |
| Logo on Conference Hall Backdrop | Logo on Conference Hall Backdrop | Logo on Conference Hall Backdrop | Logo on Conference Hall Backdrop | Logo on Conference Hall Backdrop |
| Logo on conference Website | Logo on conference Website | Logo on conference Website | Logo on conference Website | Logo on conference Website |
| 2 x Banner at Conference Hall | 2 x Banner at Conference Hall | 1 x Banner at Conference Hall | 1 x Banner at Conference Hall | 1 x Banner at Conference Hall |
| Recognition at Closing Plenary | Recognition at Closing Plenary | Recognition at Closing Plenary | Recognition at Closing Plenary | Recognition at Closing Plenary |
| Quiz 1st Winner | Quiz 2nd Winner | Quiz 3rd Winner | Quiz Runner up | Quiz Session Winner |
| --- | --- | --- | --- | --- |
| 15 lakh MMK | 10 lakh MMK | 6 lakh MMK | 2 lakh MMK | 1 lakh MMK |
| Logo on Conference Hall Backdrop | Logo on Conference Hall Backdrop | Logo on Conference Hall Backdrop | Logo on Conference Hall Backdrop | Logo on Conference Hall Backdrop |
| Logo on conference Website | Logo on conference Website | Logo on conference Website | Logo on conference Website | Logo on conference Website |
| 1 x Banner at Conference Hall | 1 x Banner at Conference Hall | - | - | - |
| Recognition at Closing Plenary | Recognition at Closing Plenary | Recognition at Closing Plenary | Recognition at Closing Plenary | Recognition at Closing Plenary |
MMNOG – DNS TUTORIAL
14 January 2023
01:45 - 17:00 (UTC+6:30)
Synopsis

DNS is the largest distributed Internet directory service. DNS translates names to IP addresses, a required process for web navigation, email delivery, and other Internet functions. This workshop will discuss the DNS infrastructure, operations, and deployment best practices. Participant will be involved in Lab exercises and configure recursive and authoritative DNS servers.

Target Audience

This course is designed for network engineers, systems administrators, and anyone who is involved in managing DNS operations.

Pre-requisites

It is assumed that participants have a basic understanding of network operations, Internet technologies, OSI reference model and TCP/IP.

Course outline

DNS Overview
DNS Resolvers
Root Servers
DNS Operations
Forward & Reverse DNS

Other requirements

Participants are advised to bring their own laptop or desktop computers with high-speed internet access and administrative access to system. It is also recommended that computers have Intel i5 or i7 processor, >=8GB of RAM and 30GB of free hard disk space.
Software: SSH Client, Telnet Client (PuTTy)
Confirm Secure SHell (SSH) is allowed from the office or home network to access the lab infrastructure? Test ssh connectivity, try to connect to route-views.routeviews.org. For example from the CLI type: ssh rviews@route-views.routeviews.org
Attendees must have an APNIC Academy login account. If you don't have one already, you can create an account for free at https://academy.apnic.net/
For more details, please check here . MMNOG – DNS Tutorial